Introduction to Promotion
Whatever the size of your Community Games, promoting your event effectively is essential to encourage people to attend and participate. In order to plan how you should promote your event it is important to consider a number of factors.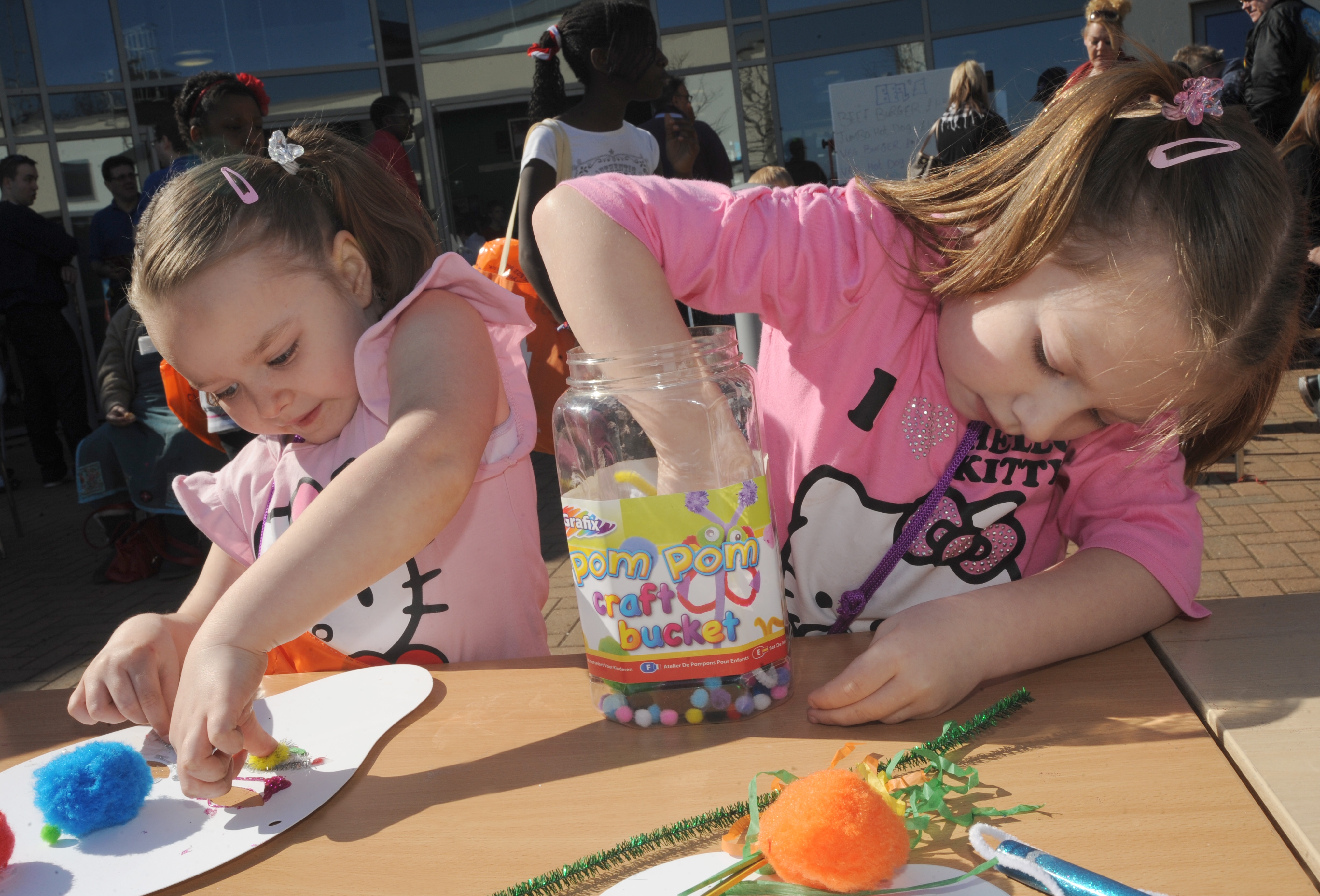 No matter how big or small your event or budget there are endless ways of promoting it if you think creatively. Consider where your target audience go, what they do, what they might like to see, this will help determine where and how to promote your event. Here are just a few ideas:
Key questions:
Who is your target audience?
What do you want to say?
How do you want to communicate it?
How are you going to reach your potential participants?
Traditional marketing
Create flyers and posters advertising your Community Games
Contact local schools, community groups, libraries and leisure centres. Enquire if you can put a poster on their notice boards or send letters out to parents
Advertise in your community newsletters and local newspapers
Send postcards/leaflets to local businesses
Ask local shops and businesses to display your event poster in their window
E-marketing
Another way of marketing your Community Games is using digital or social media, for example:
Create a Facebook event page and invite all your friends to join. Live feeds will automatically show the event page to their contacts creating an electronic way of promoting the event by word of mouth. Include a link to your event Facebook page on all emails
Create a Twitter account so you can 'tweet' about the event and encourage local users to follow and pass on the message.
When sending emails add your own Community Games email 'banner' to the signature. This will ensure that as many people are exposed to the event and its key information as early as possible.
Send an email to all your contacts and ask them to spread the word. It would also be particularly useful for any partners or sponsors of the event to send emails to their contacts and networks.
Local companies could post details on their intranet to inform employees.
Contact local community organisations – they could put the details on their website.