Wenlock Olympian Games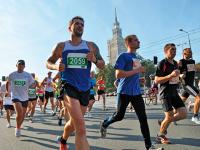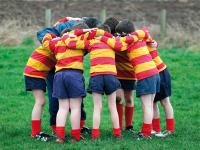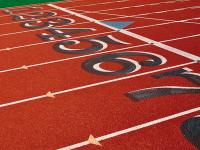 Community Games are inspired by the Wenlock Olympian Games held annually in Shropshire, which are themselves the inspiration behind the modern Olympic and Paralympic Games.
Founded by Dr William Penny Brookes in 1850, the Games were established to "promote the moral, physical and intellectual improvement of the inhabitants of the town and neighbourhood by the encouragement of outdoor recreation and by the award of prizes annually at public meetings for skill in athletic exercises."
The Games opened with a grand procession through Much Wenlock to the stadium where classical events like distance running and discus were staged alongside country sports such as football and cricket. The early Games had a 'fun' event – one year an old women's race for a pound of tea, and another year a pig-catching contest! Cultural competitions included poetry, prose and art for the adults with spelling, arithmetic and handicrafts for children.
Brookes also instigated the National Olympian Games, which premiered at Crystal Palace, London in 1865. It was an astonishing success, attracting 10,000 spectators and competitors. Like his earlier Wenlock Olympian Games, the Nationals were held annually in a different location around the country – a new innovation!
Then, in 1890, a young Pierre de Coubertin came to stay with octogenarian Brookes. The agenda was physical education, and Coubertin heard about Brookes' ideas and achievements, saw the Wenlock Olympian Games and was inspired to revive the Ancient Olympics. Sadly, Brookes died in 1895, just four months before Coubertin's International Olympics (modelled on Brookes' Olympian ideals) were staged in Athens.
For more information about the Wenlock Olympian Society, visit www.wenlock-olympian-society.org.uk.